Bar Admissions & Associations
Massachusetts Bar Association
United States Supreme Court Bar Association
American Bar Association
Massachusetts Association of Criminal Defense Lawyers

---
Attorney Profile
Attorney Stephen T. Novick focuses his entire legal practice on criminal defense. His representation is characterized by aggression, skill, and a genuine passion for helping others. Stephen believes that a positive attorney-client relationship begins with communication; that's why he is available to work with clients 24 hours a day, 365 days a year. As a former police officer, Stephen is familiar with law enforcement investigation techniques. His experience as a police prosecutor gives him an in-depth understanding of common prosecution techniques. Today, Stephen uses this experience to provide insightful legal defense for his clients.
---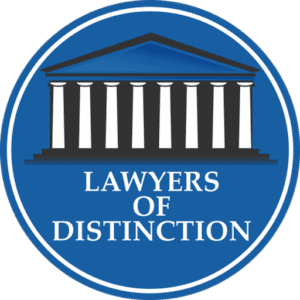 My History
Stephen earned a Bachelor of Science in law enforcement. After obtaining an undergraduate degree, he went on to pursue a Master of Science degree in criminal justice administration and a Juris Doctorate from the New England School of Law. He also earned a MBA from Suffolk University. This diverse educational background provides Stephen with the skills to create effective defense strategies for his clients in the courtroom.
In addition to these academic achievements, Stephen is a federal Drug Enforcement Administration (DEA) trained narcotics investigator. As such, he is able to help individuals accused of drug offenses by investigating evidence and creating case strategies. Additionally, he is a Massachusetts Criminal Justice Training Council trained sexual assault and rape investigator. Stephen uses this training to protect his clients' rights during the court process. He also teaches graduate-level criminal justice classes.
In addition to these qualifications, Stephen has received training in the following areas: racial profiling awareness, interview techniques, and interrogation. In 2008, he was admitted to practice law before the United States Supreme Court; the highest court in the nation. This privilege is a reflection of Stephen's unwavering dedication to upholding justice in the United States court system.